One Year With ThinkPad and Linux (From Macbook Pro)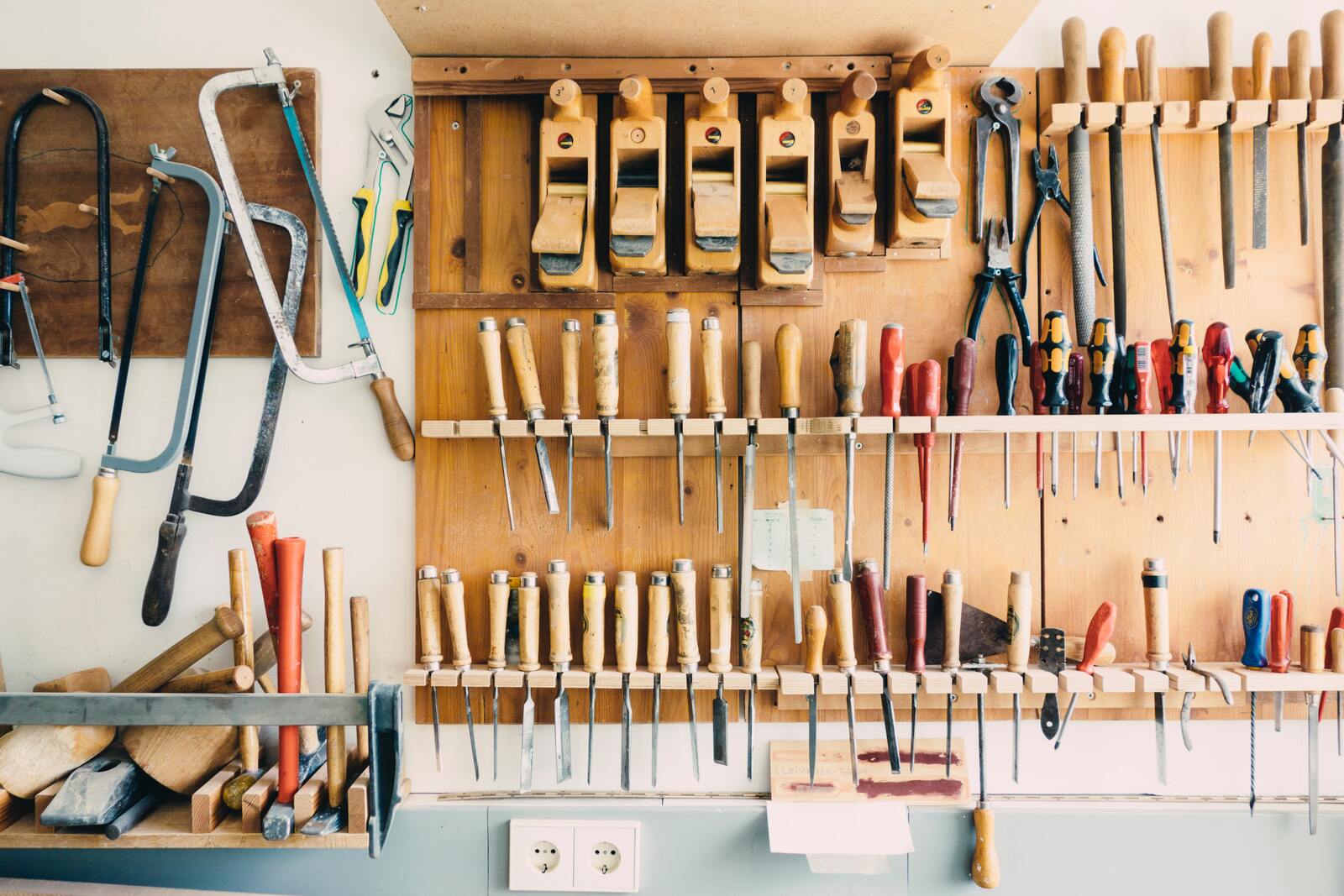 A few thoughts about my experiences switching from Mac to a ThinkPad with Linux the past year. For context, I'm the founder and maker of Wobaka.com and Bootstrap.email. I work with front/backend development, design, marketing and sales every day. I code primarily in Clojure + ClojureScript but I also do some JavaScript, Ruby/Rails, Python and Bash on a regular basis.
I wrote this post for my past and future self. I was looking for something like this last year but couldn't find much.
Past experience
Growing up I used Windows and later on Linux (Slackware!). I started using Macs around 2009. So it's been roughly 10 years straight in Apple land.
Setup
ThinkPad T480 (14")
Fedora Linux with Gnome, and sometimes i3.
Editor: Emacs
Terminal: Gnome, and sometimes urxvt
Shell: Bash
Brower: Firefox, and sometimes Chromium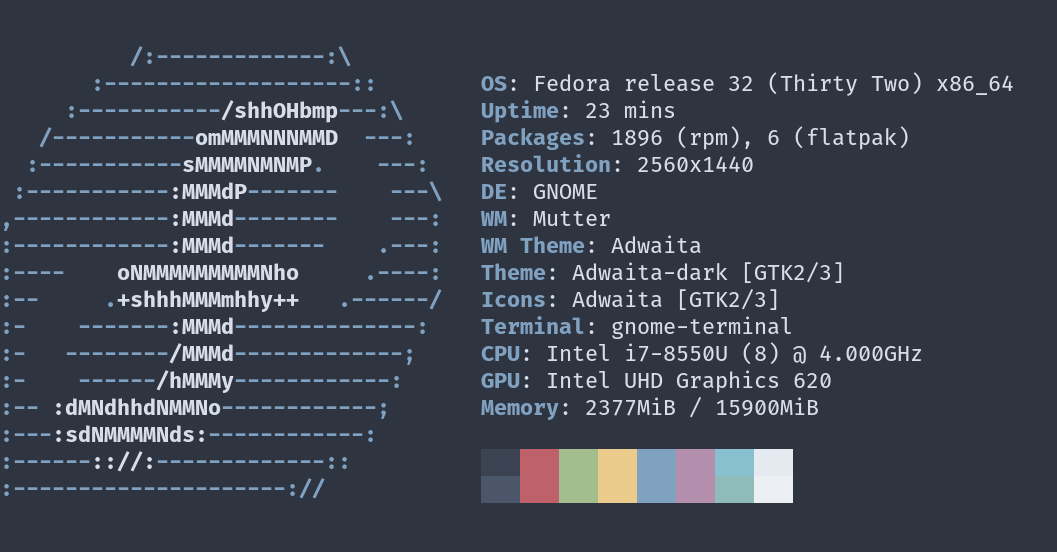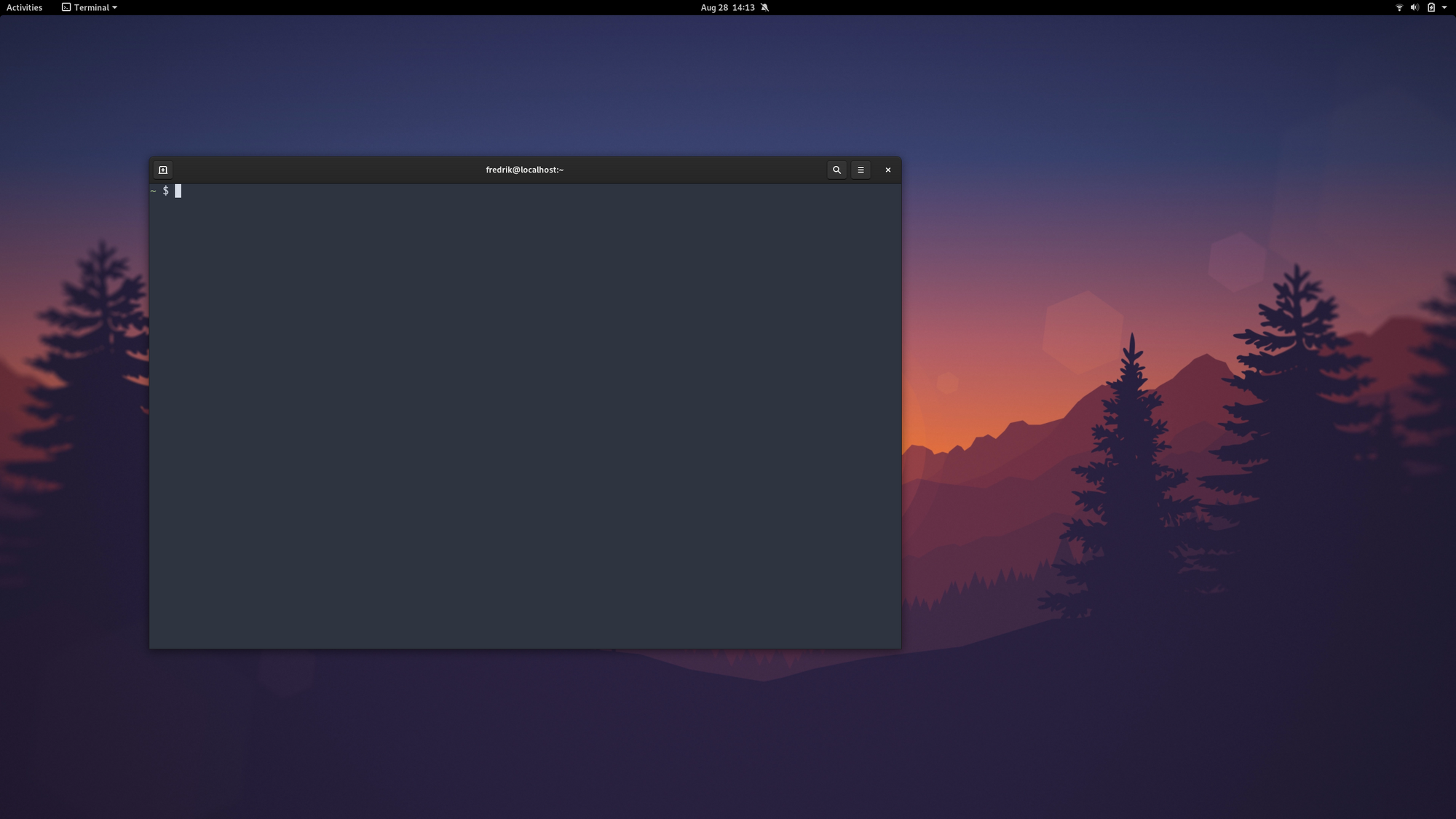 What's been working great
It's a really solid machine. Especially for development work.
More performance for the $.
More control over the environment, like /ls/proc/<id>
Faster Docker
Emacs and programs in general feels snappier
Can disable webcam in BIOS when not used
Ports: USB-C, USB and SD card reader (for DSLR camera)
Great keyboard
Maintenance: T480 is not slim and this is for the better. I can replace/upgrade most components by myself.
Thermodynamics: There's a proper fan and heatsink on this one. Fan rarely spins loudly.
What hasn't
Battery time is not like Macs. ~ 5 hours (after one year)
Can't debug issues in Safari without borrowing a Mac
Can't do iOS development
Need a VM with Windows to sync my Suunto GPS watch
Touchpad is not close to Mac
Emoji support is not 100%
Some video conference tools can be a bit glitchy until you get the setup right
Tools I've found useful
Emacs
Gnome Terminal
Todoist (Homemade Electron wrapper but I believe they're working on Linux release)
Peek (GIF recording)
Kdenlive (Video editing)
GIMP (Photo editing)
Darktable (RAW Photo editing)
FFMPEG (Converting videos etc)
ImageMagick (Converting and resizing images)
LibreOffice (Spreadsheets)
Bitwarden (Password manager)
Evince (PDF reading and annotating)
Spotify (Music)
Telegram (Messaging)
Evolution (Mail, Calendar)
Geary (Lightweight mail)
Gnome Calendar
In general I think I've found a worthy replacement for every essential tool that I used on my Mac.
Staying with Linux?
Yes. It took a few weeks of tinkering but now I feel at home. Only reason to buy a Mac would be if I needed to work on an iOS/macOS project.
Got questions? I'm on Twitter @drikerf.